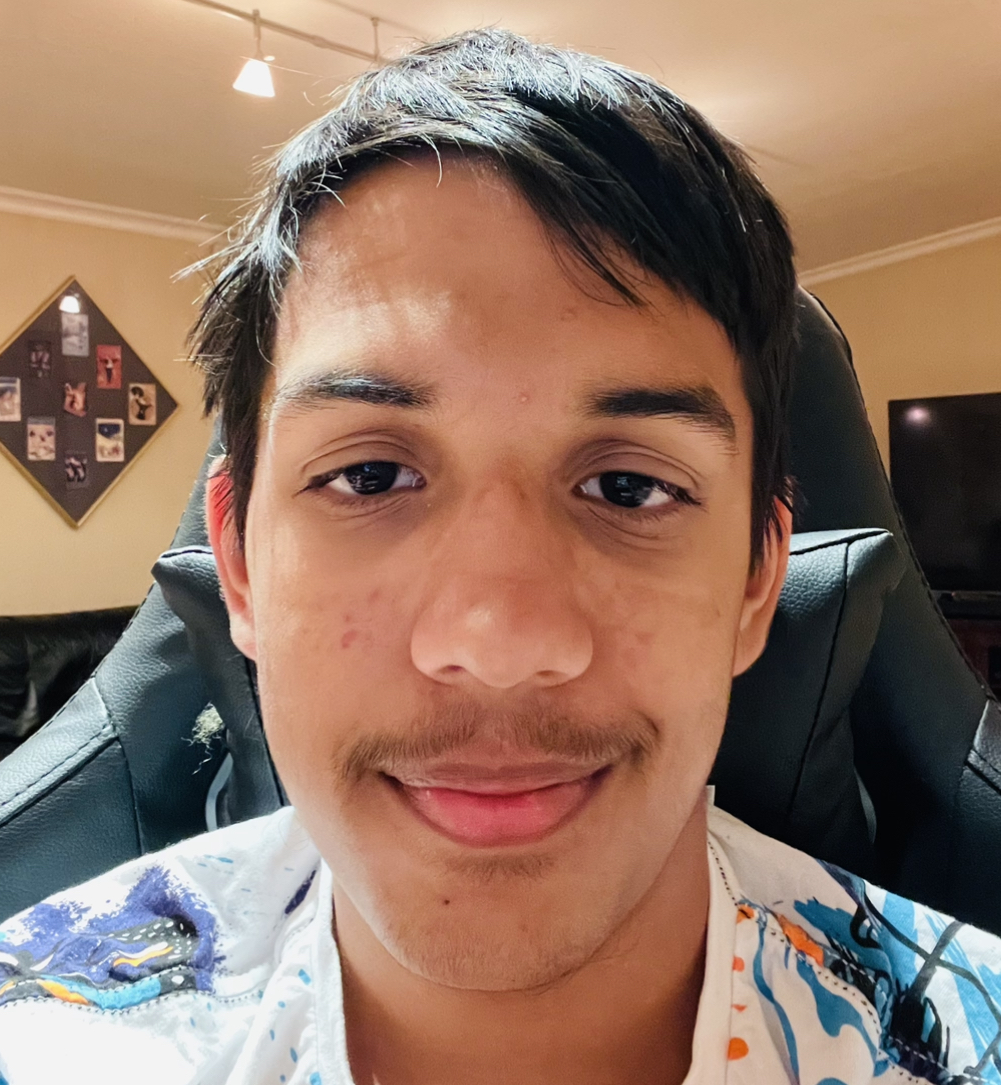 Siddharth Holtcamp
Team Captain
‍
Siddharth has been the leader of the Dream Machines since Day 1. He likes to build and help with outreach/fundraising.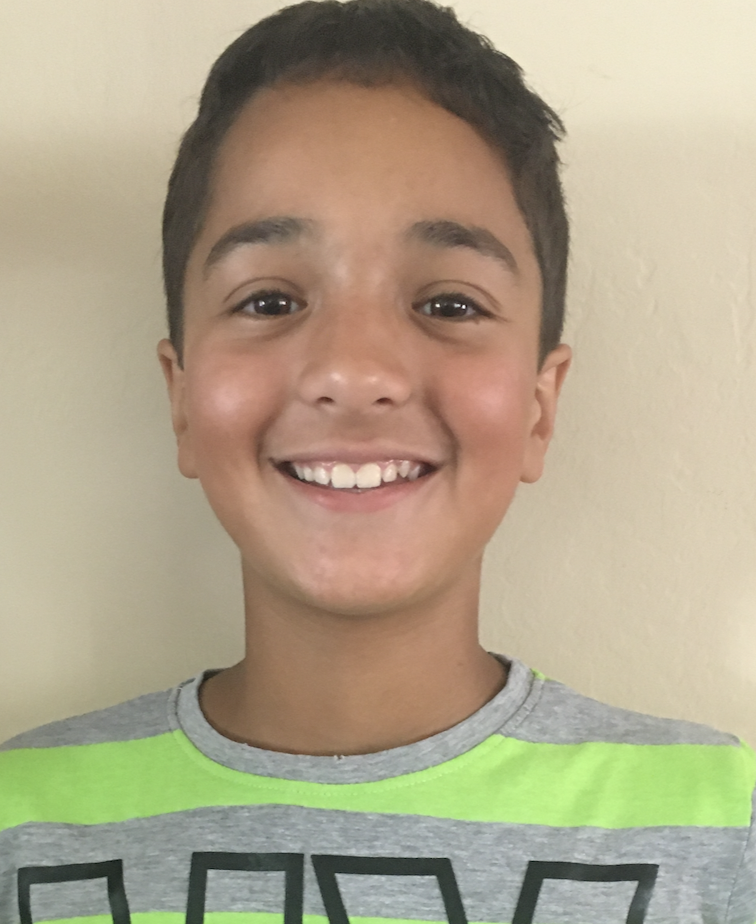 Arman Vaithyanathan
Builder/Designer
Arman has been a part of this team since its formation in 2020. He loves to be involved in the design and hardware aspects of the robot. He always has creative ideas on how to fix issues.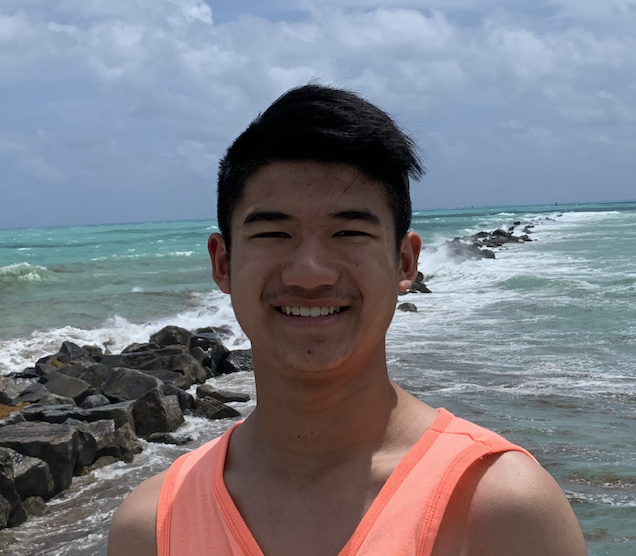 Caleb Yeung
Drivetrain Builder
Caleb joined our team in 2021, and is involved in anything regarding hardware. He is consistent in his ability to help out with any hardware problems as well.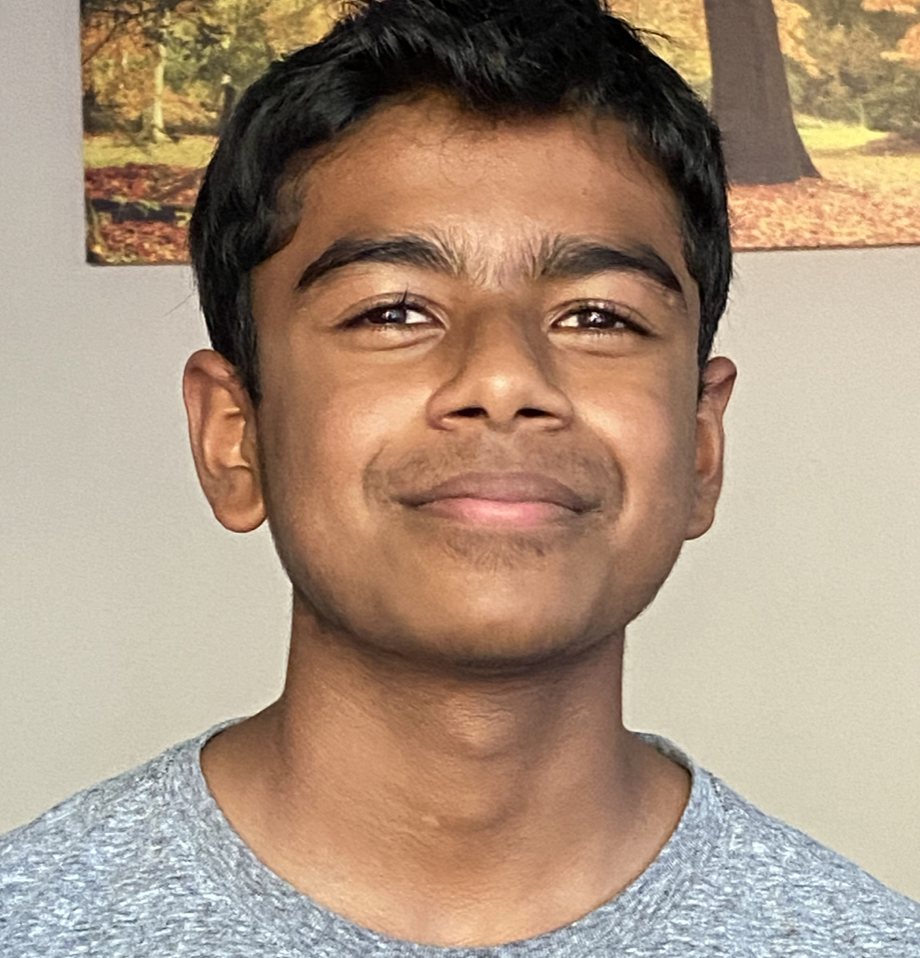 Nikhil Cidambi
Web Design/Software Guy
Nikhil joined the team just this season for the "Powerplay" game. He is in the programming department and enjoys experimenting with new gadgets and tools.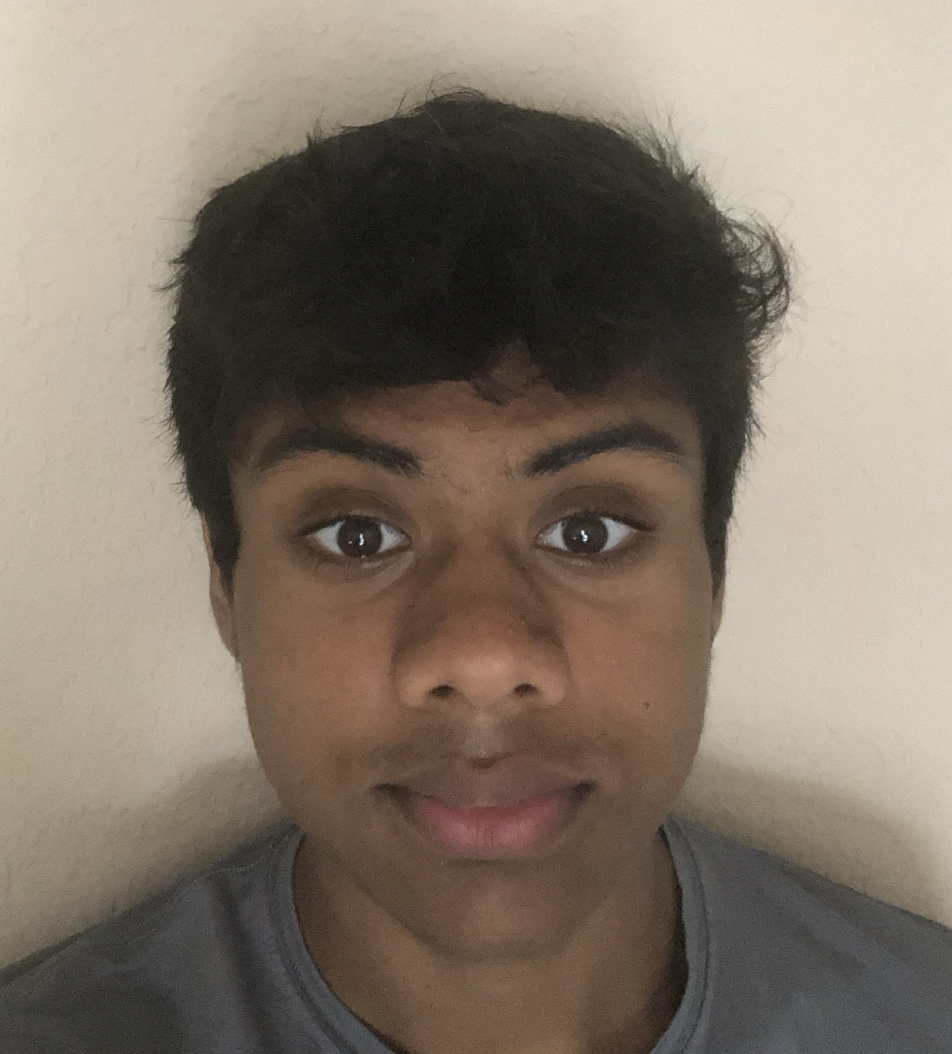 Raghav Tippireddy
Hardware Guy
Raghav has been on the team since its inception. He specializes in the drivetrain's assembly and also the design of the entire robot.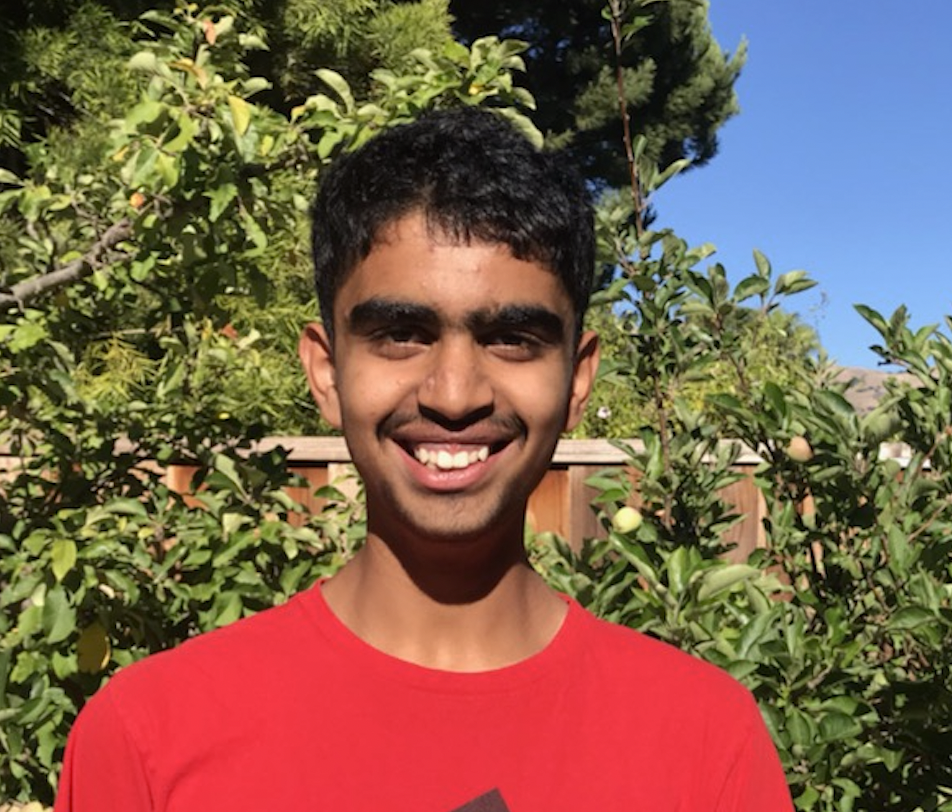 Satyajith Kesanapally
Software Lead
‍
Satyajith joined our team in 2021, and has helped us tremendously in the software field. He also helped a lot with the creation of our current website.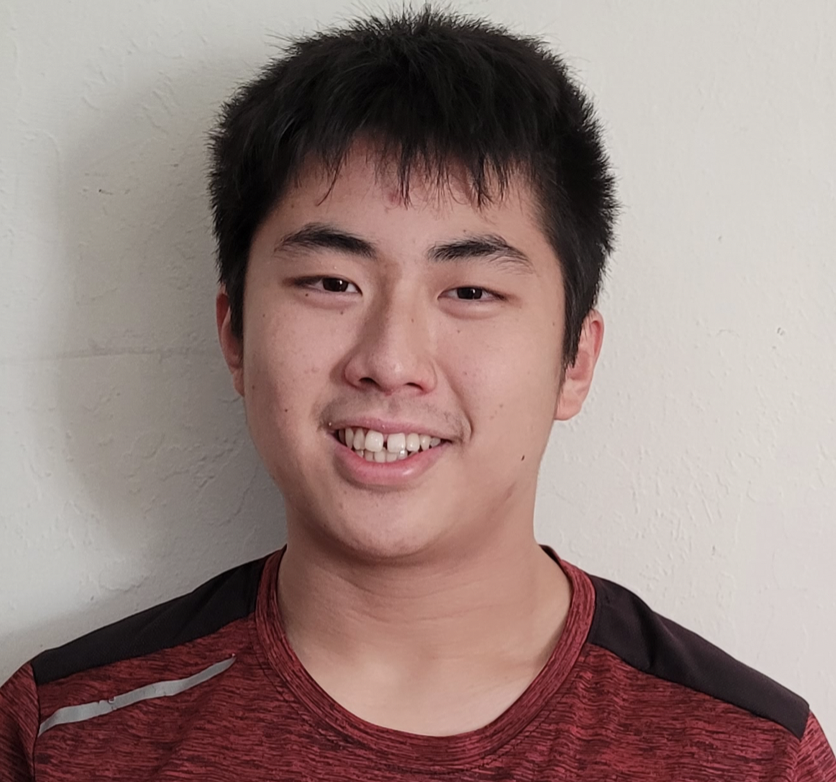 Tyler Hu
Team Coordinator/Notes Guy
‍
Tyler is well-involved in outreach, fundraising, and is the main writer of the engineering notebook. He has been part of the team ever since the Ultimate Goal season (2020). He also occasionally helps out with the assembly of the robot.